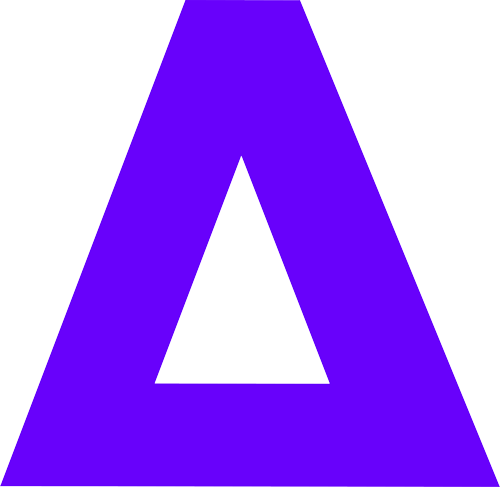 How we do it.
We speak your business language and have mastered Problem Solving in Strategy, Talent, Innovation and Technology, towards the objective of maximizing your results.
Where can you lead your business.
Improving business performance.
Altregy
In more than
27 countries.650 projects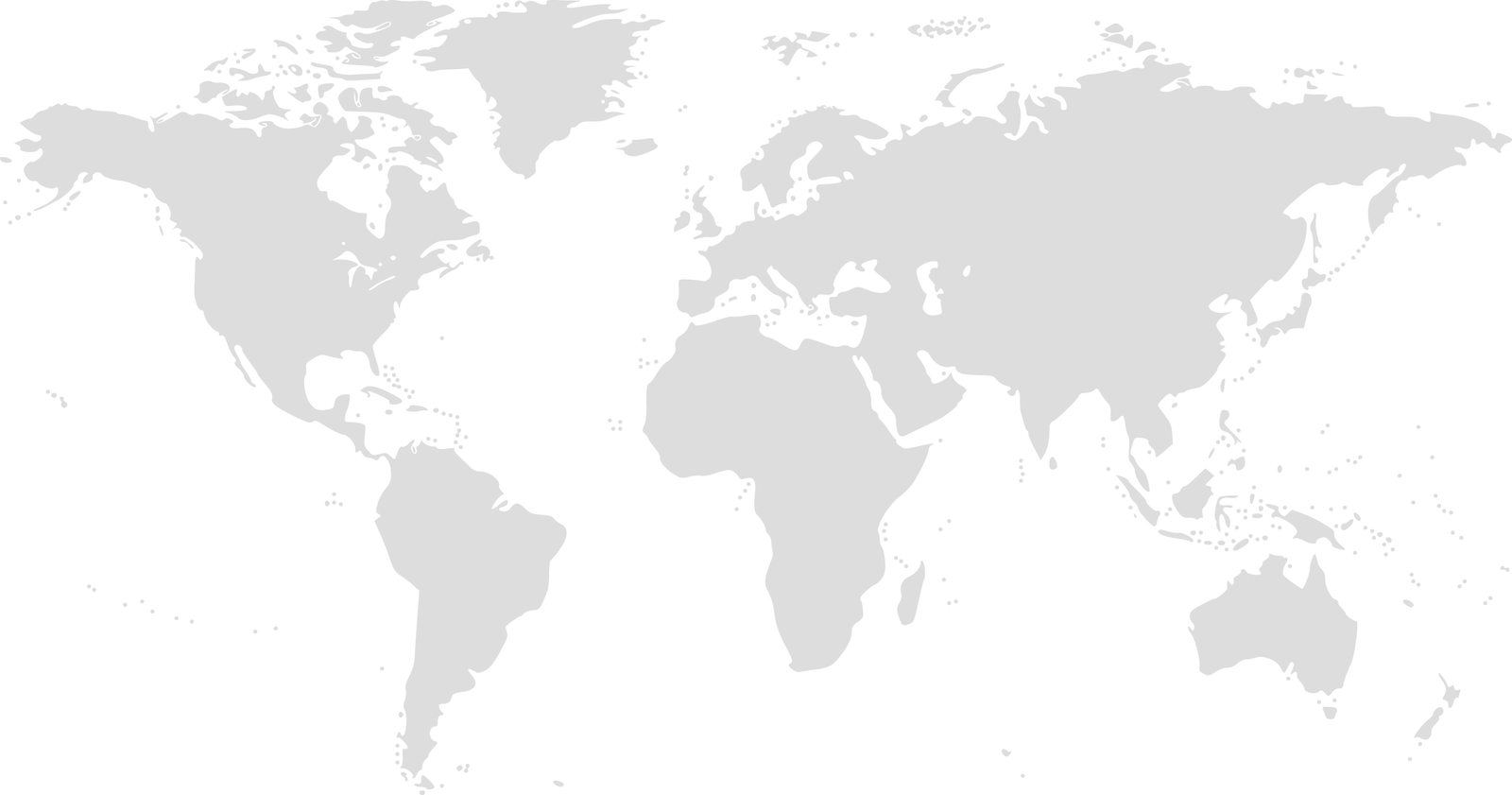 Dominican Republic
Puerto Rico
Guatemala
Belize
Salvador
Nicaragua
Costa Rica
Honduras
Panama
England
Spain
France
Germany
Austria
Sweden
Colombia
Venezuela
Peru
Ecuador
Chile
Uruguay
Brazil
Argentina
Altregy
Contact Us Here.
How can we help you today?
What Clients Says:
We hired Altregy for the experience they have in the poultry industry
Something we really like about Altregy is that even when we have stopped working with them, they keep writing us to know how are we doing with the projects? They even tell us about how they have solved similar situations in others Projects.
For CPM it is very important that the consultants know the details of the company, Altregy managed to understand very well the company from the beginning.
They implemented a project of cultural transformation, to this date, it is the project that works in CPM.
The degree of empathy Altregy has shown in the project is outstanding, a willingness and professionalism remarkable.